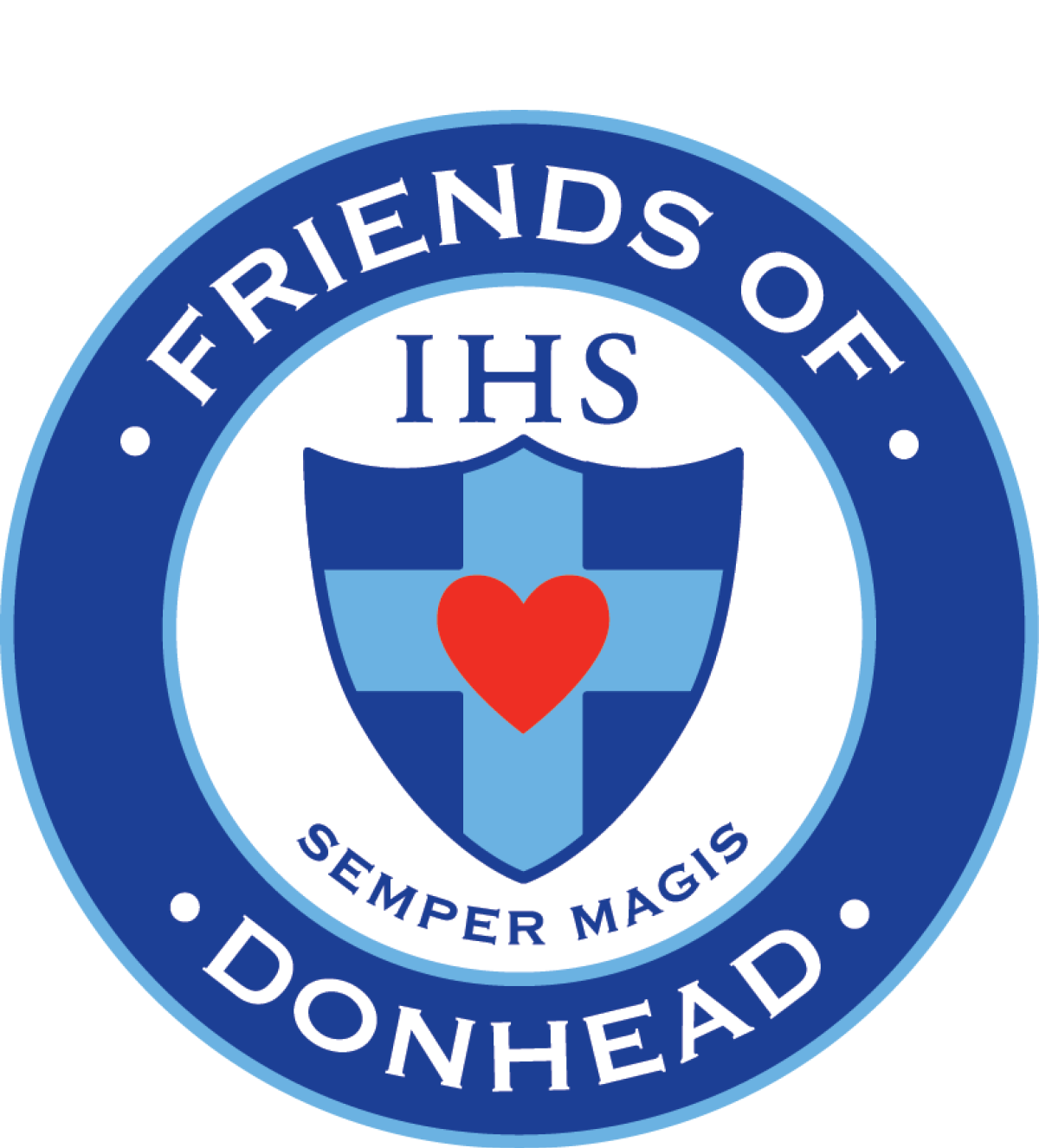 Registered Charity No. 284059
Friends of Donhead (FOD) is the parents' association of the school, and we have two primary objectives:
Firstly, to build a vibrant social community for the parents, and
Secondly, to raise money for the school and its chosen charities.
Each year, we organise a variety of exciting events that are at the core of the social calendar, but play a vital role in fundraising as well. Across the year these include Fireworks Night, the Christmas Fair, Bingo Night, Quiz Night, the Summer Art Auction and the Kids Fun Day.
Over recent years, funds raised by the FOD have been used to benefit the school in many ways, from the new minibus to our wonderful all-weather grass pitch and resurfaced school playground. We are extremely lucky to have such a supportive community of pupils and parents who get behind all the events in order to make these amazing things possible.
Donhead parents are automatically members of Friends of Donhead, but if you'd like to get more involved we are always looking for volunteers! There are all sorts of ways you can contribute, from organizing behind the scenes to flipping burgers on the BBQ! Please do feel free to get in touch with a member of the committee or your class rep - we'd love to hear from you. Engaging with the FOD is a great way to meet other parents and really make a difference to the school.
Class Representatives
A representative from each class is appointed to the FOD in September. Class Representatives help the FOD Committee to organize functions and contact through the school year.
The Friends of Donhead runs an extensive annual program of events, combining fundraising with fun activities for the whole community.
Please take a look at our montage videos below of events from the past few years and we hope to see you at our next event.
Thank you to our major sponsors, Coombe Residental.